LIFE
GROUPS
FBC Murphy has a wide variety of Life Groups to fit everyone's needs. The Life Groups meet on Sunday morning.
KID'S
MINISTRY
The Kids' Ministry consists of a Sunday program for kids Pre-K through 5th grade and a Wednesday after school program.
STUDENT
MINISTRY
Crossfire Youth exists to help our young people grow in their relationships with Christ and to give them the tools they will need to reach their highest potential for Christ.
SENIOR
MINISTRY
Every first Tuesday of the month you can find this fun-loving group of seniors on the church bus, with Pastor Shaker at the wheel, driving to some new adventure followed by a delicious meal.
COLLEGE
MINISTRY
The college life group is an open community of college-aged people who come together to learn and discuss Jesus Christ.
CHOIR
MINISTRY
The FBC choir provides an opportunity to share a common love for music and most importantly to share the love of the One who make us want to sing.
DEACON
CARE TEAM
The Deacons, along with the ministerial staff, oversee the ordinances of the Church, pastoral care and visitation ministries, prayer related ministries, and benevolent assistance.
BUS

MINISTRY
We now offer a bus service for those who would like a ride to church on Sunday mornings. If interested, be sure to contact the church office to have your name added to the list.
MURPHYSBORO
FOOD PANTRY
PRAY
SIGNS
"FEEDING THE FLOCK"
COOKBOOK
2016 JAMAICA
MISSION TRIP
RMMO
OFFERING
AMERICA
FOR CHRIST
UPCOMING EVENTS & ACTIVITIES
Come be a part of a group this June
Crossings Summer Camp is an amazing Christian camp with fun activities and concerts, life transforming messages, and a great place for kids and youth groups to grow closer together in their pursuit of Jesus. The FBC Kids group will be going to camp starting Wednesday, July 19th and return on Saturday, July 22nd. Kids camp signups are available for kids 3rd grade through current 6th graders. The Youth group will be going to camp starting Sunday, June 18th and return on Friday, June 23rd. Youth camp signups are available for anyone going into 6th grade in Fall 2017 through seniors in high school.
The regular cost of camp is $300; FBC Kids and Youth can go for $150! Payment is due in three separate payments of $50 each. Please see the individual event pages for registration and further payment information.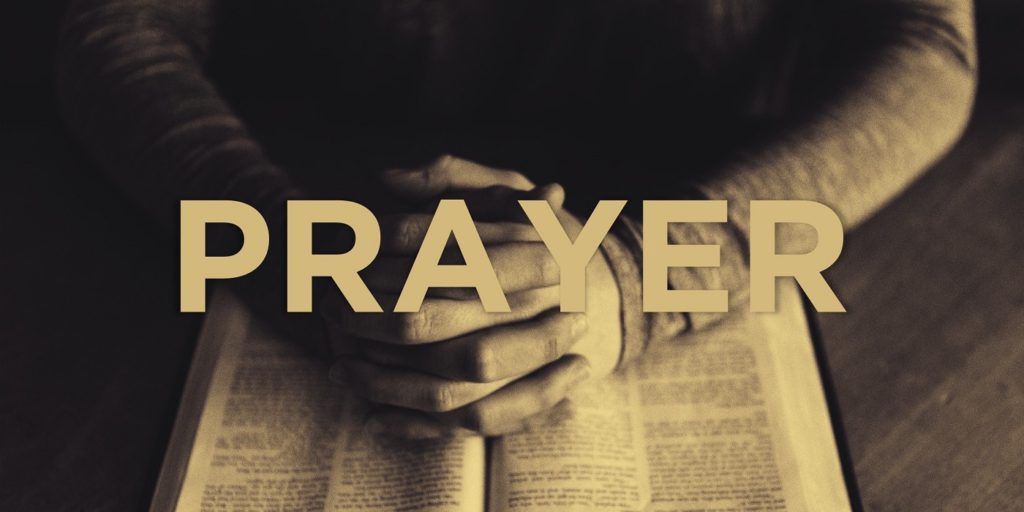 30 Days of Prayer will be a focused stepping stone for us to continue in our Christian growth, and seek out the will of God for us as individuals and for the Church. It will be a time for us to seek and receive the miracles God has in mind for us and our community.
There are several little odd jobs that need to be taken care of around our church building:
Conference room ceiling needs to be repaired.
Painting: Outside yellow curbs, South Entrance area, Kitchen Fellowship Hall, Scrape/Painting of Webmaster/Director offices.
Youth House kitchen and bathroom floor stripped and waxed.
If you would like to help get these items off the needed repairs list, please contact Pastor Shaker, Judy Rawls, or Chuck Grammer.
Have Questions?
Please Feel Free to contact the church office:
By Mail:
First Baptist Church
401 North 15th St.
Murphysboro, IL 62966
By Phone:
618-687-1769
By Fax:
618-687-1760
Or with the contact form below!
Need something more specific?
Then contact any of our staff:
Shaker Samuel, Senior Pastor
Cell: 618-534-3795
E-Mail: shaker@fbcmurphy.org
Jesse Boudet, Director of Youth, Finance, and Technology
Cell: 618-713-7505
E-Mail: jesse@fbcmurphy.org
Jonathan Hunziker, Webmaster
E-Mail: webmaster@fbcmurphy.org
Ron Rahming, Custodian
E-Mail: ron@fbcmurphy.org
Kathie Grob, Nursery Director
Cell: 618-924-7017
E-Mail: kathie@fbcmurphy.org
Barb Troutman, Children's Director
Cell: 618-924-7018
E-Mail: barb@fbcmurphy.org
Lynn Brady, Choir Director
Cell: 618-201-7230
E-Mail: lynn@fbcmurphy.org
Traci Hunziker, Pianist
E-Mail: traci@fbcmurphy.org
Karen Rahming, Organist
E-Mail: karen@fbcmurphy.org
Not listed? Contact the church office and we will take care of it.