WE ARE FISHERS OF MEN. WE TEACH THE BIBLE. WE DREAM BIG. EXPECT BIG.
Here at First Baptist, we are a family-friendly congregation of people who celebrate life in Jesus together! We're a diverse congregation, spanning all ages and generations. What draws us together is our common faith in Jesus Christ as Lord and Savior, and our commitment to living out the Christian life as the Bible leads us.n.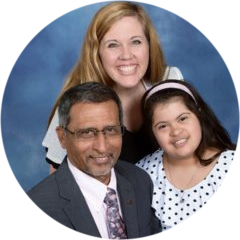 SHAKER SAMUEL
Pastor Shaker has been ministering here at First Baptist Church since March of 2007. Before that time he served for over thirty years at a Christian ministry for people with disabilities at Echoing Hills Inc. in Warsaw, OH. Although relatively new to the role of pastor he has unique blend of gifts, abilities, and experiences that greatly enhance his role as pastor. Shaker was born in India and came to the country in 1975. He has traveled extensively abroad and is well suited for our multi-generational church family.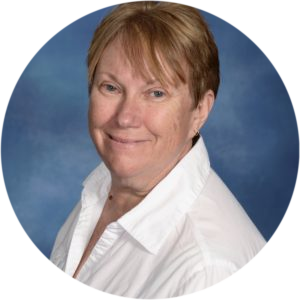 BARB TROUTMAN
Barb is the wife of Dana Troutman, the mother of Tanner and Terra Troutman, and the grandmother of Trey, Trinity, and Tristen Troutman. Barb has been working as our children's director for many years. Barb, with the help of several dedicated volunteers, provides an exciting and fun filled experience for the children. She coordinates the children's church, Wednesday evening activities, and has directed the church's Vacation Bible School program for the past several years. Barb's love for the children and desire to see them know more about Jesus is evident in the countless hours she has dedicated to the success of these programs.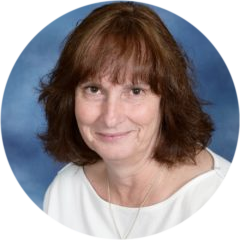 KATHIE GROB
Kathie Grob has been working as Nursery Coordinator since January 2009. As nursery coordinator she serves the church congregation by caring for the children in the nursery with the help of volunteers during Sunday school and Church. The nursery is open at 8:45 on Sundays and she stays until all children in the nursery are picked up by approximately 11:45. Kathie will communicate with parents as children are checked in and out of the nursery. She is certified in infant and toddler CPR and also has classes for the volunteers to be certified.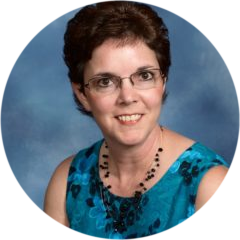 TRACI HUNZIKER
Traci has been playing the piano for First Baptist Church since 1999. She was born and raised in Murphysboro, married her high school sweetheart, and lived for fourteen years in Indiana, then returned to Murphysboro with her family in 1998 and started attending First Baptist Church. Traci has enjoyed homeschooling her two children, Jonathan and Brittany, one of whom is now in college, and loves to quilt and read.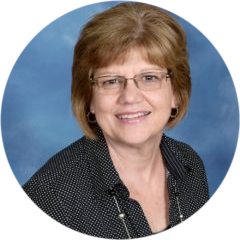 KAREN RAHMING
Karen Rahming is the organist at First Baptist Church. A native of Murphysboro she has accompanied congregational singing, the choir and played for numerous weddings since the early 1970's. She enjoys her role with the praise team and instrumentalists. A change in worship throughout the years has encouraged her to adapt with the times as well as keeping valued traditions in blending the old with the new. Sharing God's love through music is her desire!