CROSSFIRE STUDENT MINISTRY
MIDDLE SCHOOL GRADES 6-8 | HIGH SCHOOL GRADES 9-12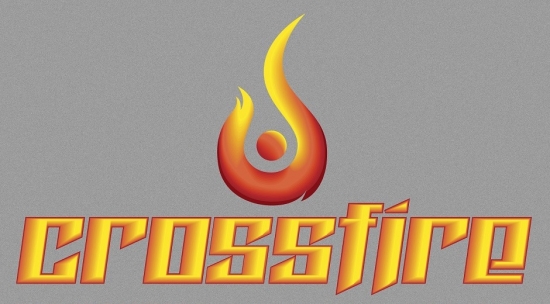 Don't let anyone look down on you because you are young. Be an example to all believers in what you say, in the way you live, in your love, in your faith and in your purity.
1 Timothy 4:12
"For Our God is a Consuming Fire…"
Hebrews 12:29
Crossfire Youth exists to help our young people grow in their relationships with Christ and to give them the tools they will need to reach their highest potential for Christ. Middle School students in grades 6-8 and High School students in grades 9-12 will find a place where they will learn more, and be encouraged, in their faith. They will have a great time playing games, learning more about their lord and savior, and hanging out with their friends.
Text the word "CROSSFIRE" to 313131 to receive text updates.
Mission statement
KNOW Jesus Christ
GROW all believers in their faith so they can
GO equipped into the world and
SHOW
other students how to become fully devoted followers of Christ.